Restaurant operators have been dealt a difficult hand throughout the pandemic. In order to stay ahead, they have had to embrace mobile app ordering and contactless delivery like never before. Let's take a look at what this means for both consumers and operators alike. We put together 18 restaurant industry statistics operators should know in 2021.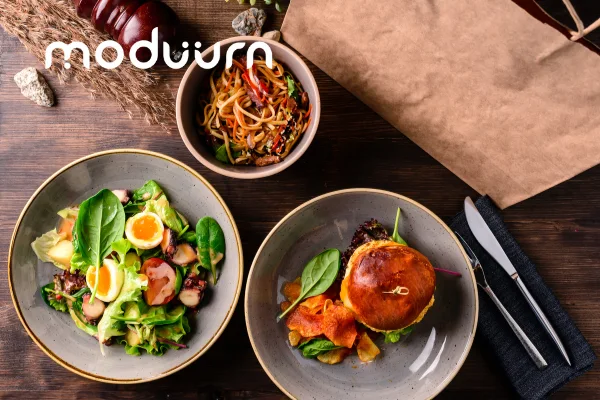 Contactless Ordering
Restaurants that are using online ordering for delivery and takeout expect

62%

of revenue to come through those channels. (

Square

)

67% of consumers prefer to use a restaurant's own website or app for food delivery. (

Square

) 

3 in 4

restaurants plan on offering contactless ordering and payment options across all channels. (

Square

) 
Millennials and Gen Z use apps to order their food
49%

of Gen Z respondents are willing to try a new restaurant that offers drive-thru or pick up. (

Bluedot

)

44%

of consumers say local markets, restaurants, and grocery stores are the first small businesses they'll return to in 2021. (

Constant Contact

)

Gen Z and Millennials lead the pack when it comes to fast food and delivery apps. They are

2X more likely to download a delivery app and 3.5X

have ordered from fast food apps when compared to Baby Boomers. (

Bluedot

)

A whopping

88%

of respondents believe that a drive-thru with 4 cars or more is considered a long line. (

Bluedot

)

91%

of restaurants have or plan to invest in automation technology. (

Square

)
18 Restaurant Industry Statistics Operators Should know in 2021
Online reputation is more important than ever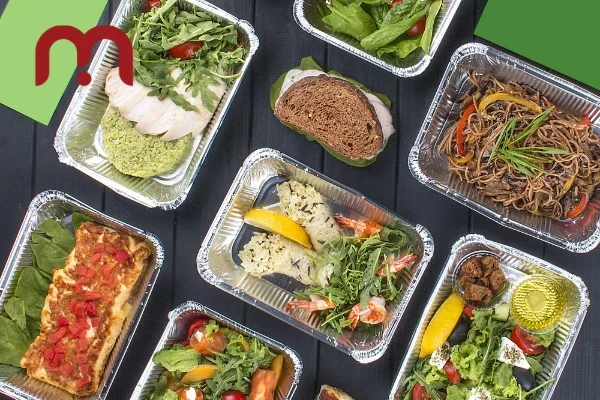 Restaurant ordering trends to consider
Online driven sales will continue to grow and reach

more than half

of the industry by 2025. (

Incisive

)

76%

of restaurants plan to continue offering contactless tech. (

Square

)

The average restaurateur expects that

62%

of their 2021 business revenue will come from delivery and takeout. (

Square

) 
18 Restaurant Industry Statistics Operators Should know in 2021
Finally, online ordering built just for your business
Moduurn specializes in creating complete online ordering solutions for all business types, sizes, and scopes. We are commission-free and focused on empowering business operators to sell online while maintaining control of their brand & data. For information on our products and services learn more here.
We thought you might like..

Moduurn is Simple and Easy to Use, Helping You Get Launched Quickly and Effectively.
get started