We're sure you've heard of mobile ordering by now. More and more restaurants are switching over to this new system for many reasons. In this blog post, we'll discuss 9 Reasons Why Online Ordering Is Better For Restaurants that will help convince you if you haven't already made the switch!
1) The ordering process is much easier for customers
Online ordering is finally taking off because of its convenience and inclusivity. No matter where your customers are, whether on their couch or at the office, with just a few swipes on the screen and taps through menus – voila!
They can order any style of pizza that will be delivered right to their door (or picked up). As for those nights out? Well, thanks to mobile ordering there's no need to find parking spaces anymore like before smartphones existed; now if customers feel spontaneous but still want something yummy, they can go ahead and take advantage of this handy new feature.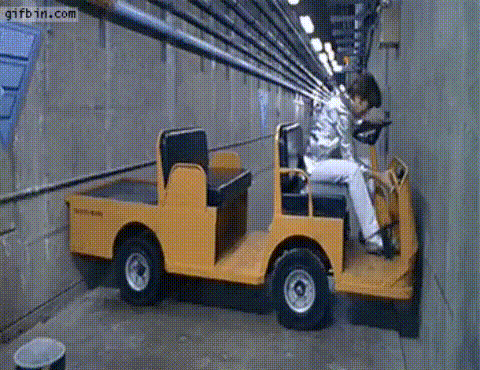 Reasons Why Online Ordering Is Better For Restaurants
2) Order management and operational efficiency
Online ordering systems help restaurants create an interactive experience with their customers, and provide them the ability to analyze customer data. This enhances the ordering process by avoiding tedious back-and-forth phone conversations with customers. Customers don't have to wait in line or be frustrated by a busy signal during peak business hours.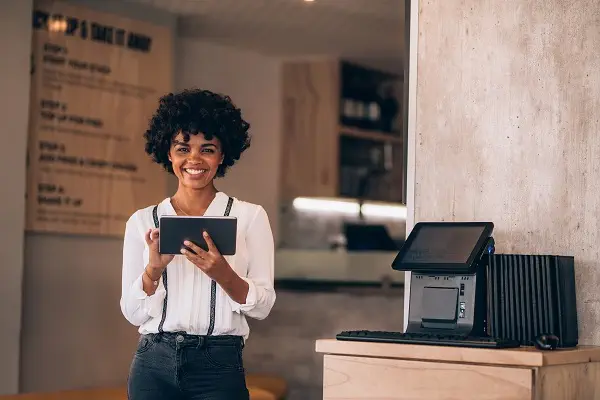 3) Stay on top of your expenses with real-time reporting
The best benefit about online ordering systems is that it gives you precise information about where all your money goes, from menu items to cash flow. It is also a great way to monitor the efficiency of your employees. This will help in making decisions on hiring more people or letting go of those who are not performing well. Moreover, it helps you make better projections for future sales!
4) Low-cost scalable marketing
An online ordering system will boost your brand's presence by keeping up with the latest trends in technology to turn more customers into loyal followers and advocates for your company!
You can use your online ordering system as an opportunity for branding your restaurant. Include images of your dishes, pictures of food presentations, or any other attractive imagery at your location that will help you stand out from the competition. This strategy not only helps with customer retention but also attracts new ones!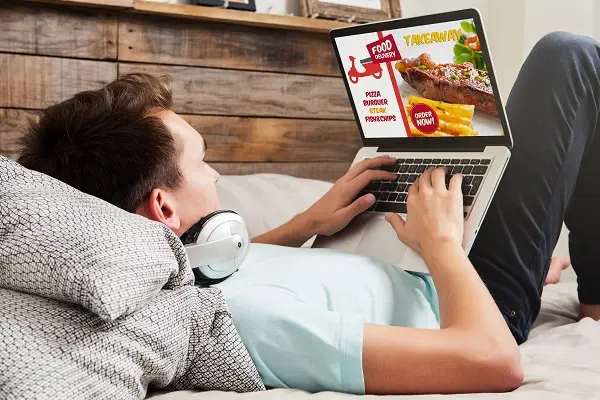 Reasons Why Online Ordering Is Better For Restaurants
5) Know and serve your customers better
Using an online ordering system accurately answers these questions: 
Who are your regular customers? 

What do they like ordering from your restaurant? 

Which food items are popular? 

Which ones will give you the biggest profit margin without sacrificing menu variety or quality control?
These and more details about your restaurant can be found by analyzing customer data. The insights that you gather will help in re-strategizing marketing campaigns, introducing new products or services to drive sales up, and managing inventory better!
6) Save time with mobile ordering
At the restaurant, mobile ordering is a time-saver. Sometimes it's hard for customers to get through during peak business hours, and when you're busy it's nice not having to take the call. 
Mobile ordering allows your customers to order and pay for food without having to pick up the phone! With a mobile app on iOS and Android, the customer can quietly place an order without the hassle of talking over the phone.
–> Learn more about tapping into brand loyalty with mobile ordering
Reasons Why Online Ordering Is Better For Restaurants
7) Your customers expect online ordering
In today's world, Millennials expect to order their food online. In fact, 40% of Millennials say being able to do so is a key factor in choosing where they eat and 33% of all adults agree. Don't let your restaurant be left behind – implement an online ordering system today.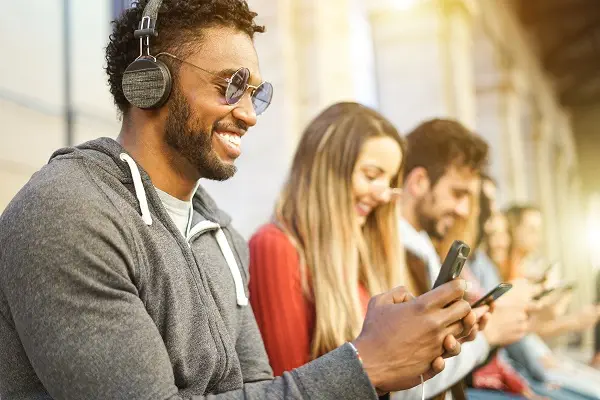 –> Read more about Restaraunt industry statistics operators should know in 2021
8) Increase sales
Customers are more likely to visit restaurants where they can place orders online, particularly from dine-in restaurants offering takeout. TGI Friday's realized a 30% increase in takeout orders through its new online channel, with 70% of those orders coming from new customers.
9) Reach more customers
Your restaurant seating capacity may be 100-200 at a time, or even less. But with online ordering, you're able to reach thousands of customers at once. No more being limited by your physical location. All you need is a robust online ordering system—setting up your restaurant for efficiency, growth, and a steady increase in revenue.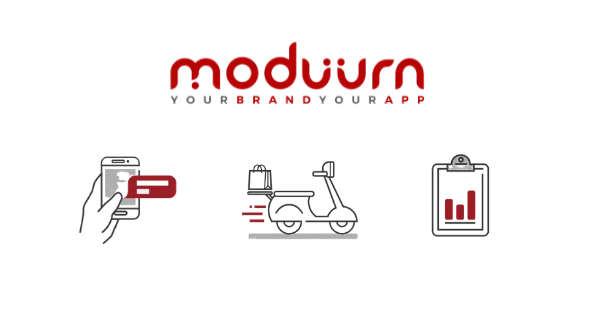 If you haven't already, consider switching to an online ordering system. There are several reasons why doing so is beneficial for your customers and business alike! Have you thought about adding one to your restaurant?
We can help make the transition as easy as possible by providing all the necessary equipment with our Online Ordering Service Packages. And if that's not enough, we also offer expert onboarding, training, and marketing services at no additional cost- it just doesn't get much better than this! Contact us today for more information on how we could revolutionize your business with an innovative new order service like ours.
P.S.
Did you know Moduurn specializes in creating complete online ordering solutions for all business types, sizes, and scopes? We are commission-free and focused on empowering business operators to sell online while maintaining control of their brand & data. For information on our products and services learn more here.
We thought you might like..

Moduurn is Simple and Easy to Use, Helping You Get Launched Quickly and Effectively.
get started