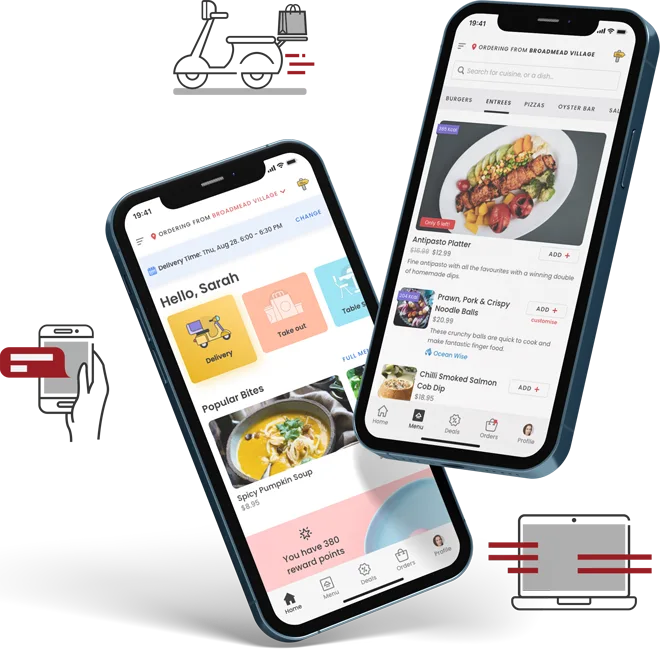 Start Fulfilling Orders Today
BC owned and operated, Moduurn is inspired to help your restaurant transition to online with beautifully branded and professional mobile apps.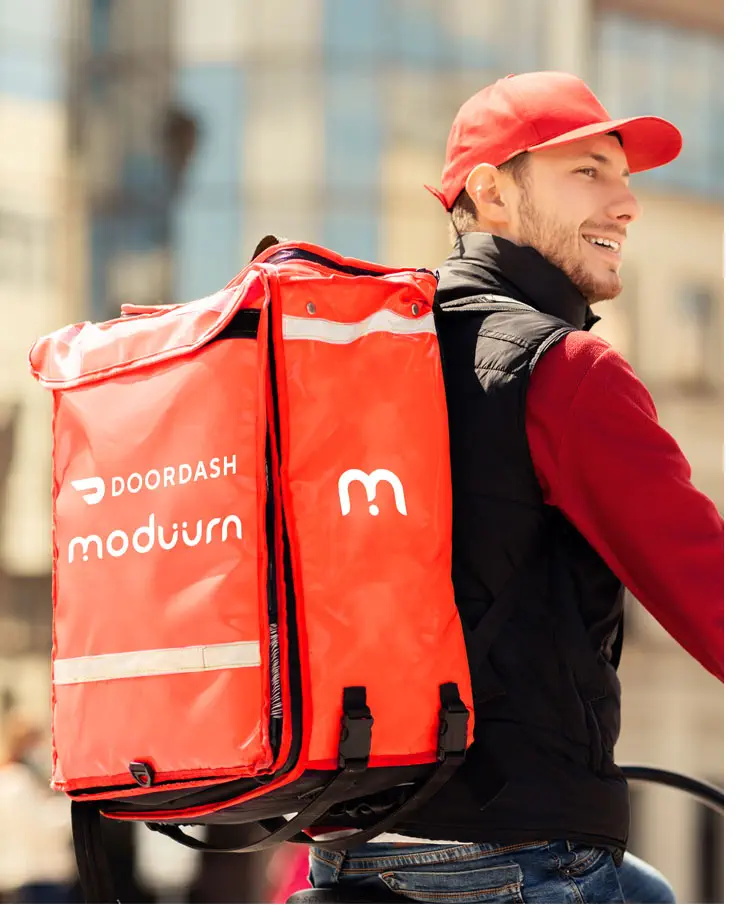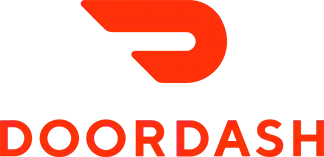 Moduurn Integrates with DoorDash
Reduce your delivery fees with Moduurn's DoorDash Drive built-in service

Moduurn's DoorDash Drive works on a flat delivery fee of $8.50 per order unlike the traditional percentage fees businesses are used to seeing
Reduce Your Delivery Fees Now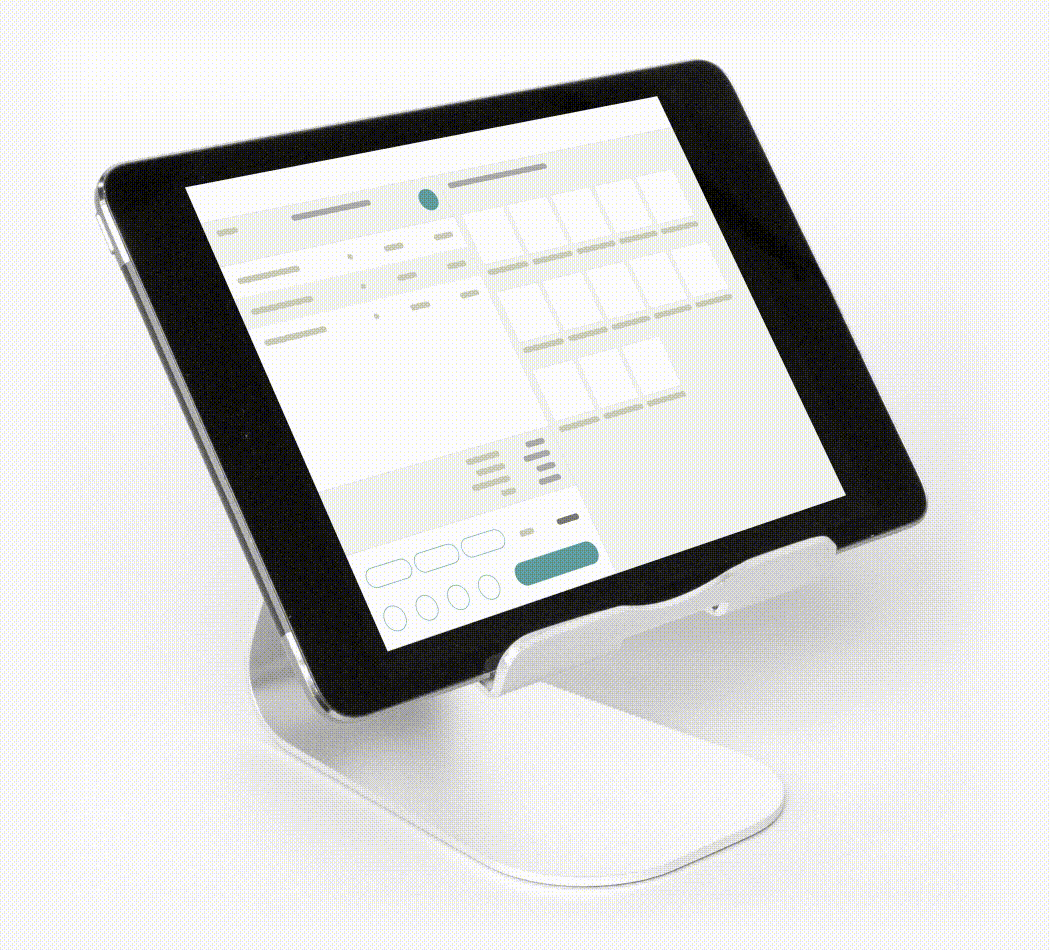 Streamline Your Delivery Costs
Launch delivery with the flip of a switch. Request a driver anytime, track your orders, streamline your delivery costs, and drive incremental orders. Delivery has never been this easy.
Book A Demo Here
Commission-Free

Moduurn empowers your business through no contracts, no hidden fees, and no transaction commissions.

Build Your Brand

Create your own online and mobile channels to directly connect with your customers.

Own Your Data

Customer data to better inform business strategy.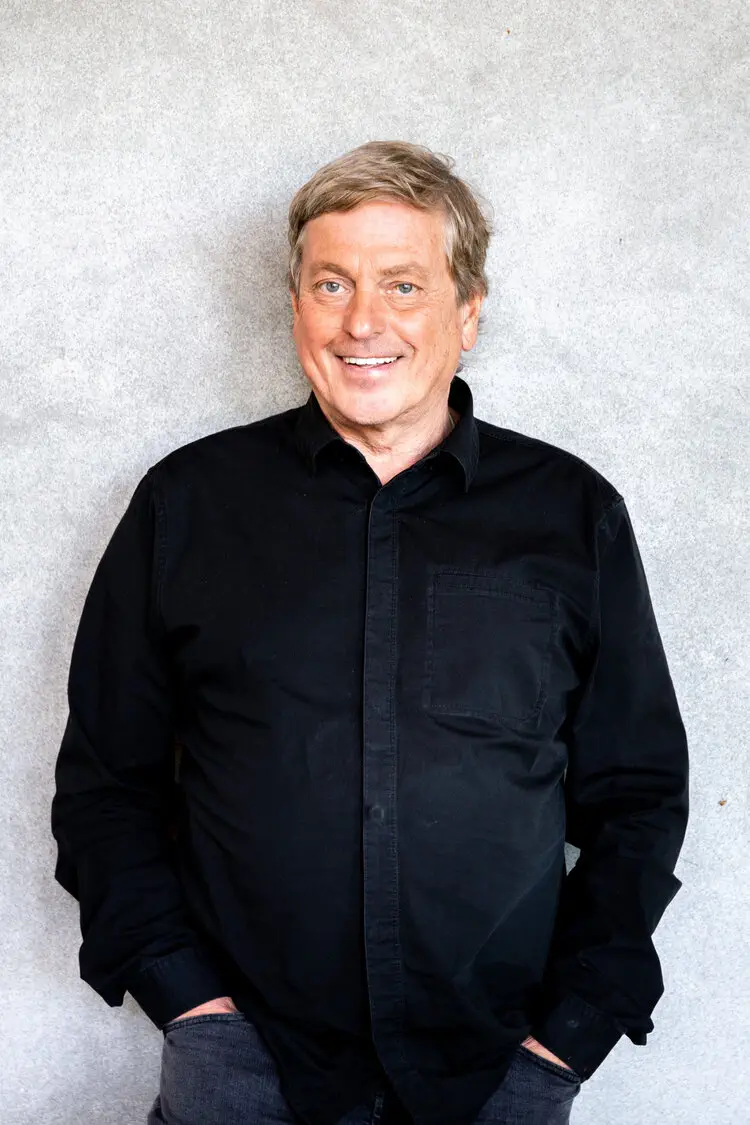 Ian Tostenson President / CEO BCRFA
"The pandemic has caused a shift in take-out and delivery sales. Prior to the pandemic, take-out and delivery accounted for 20% of overall sales. Today, it is approaching 45-50% of restaurant sales. This trend is here to stay and helping our industry reduce cost while maintaining a high level of service is a priority for us—Moduurn will provide this and more."
learn more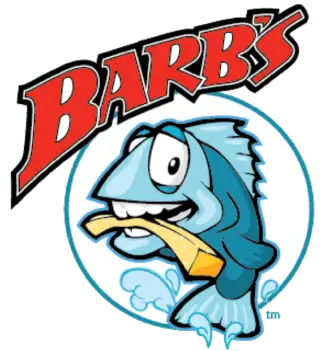 Barb's Fish and Chips
Our interaction, nearly from their inception, with Moduurn and the creation of our own branded app has appreciably boosted our ability to serve more people quicker. As well, our market reach to the growing larger audience of phone/web based clients has grown exponentially. In the future we see this ability to reach more people growing steadily through our liaison with Moduurn.
- Ian Poyntz, Owner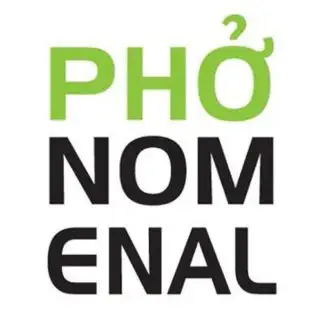 Phonomenal
Our business got Moduurn, our pickup service and takeout orders have increased dramatically and now we are handling multiple orders at the same time instead of handling single orders over the phone.
- Bob Tran, Owner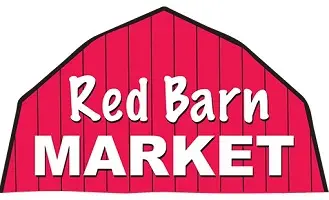 Red Barn Market
The Moduurn team have been excellent partners to guide us in the creation and launch of our first mobile ordering app. They've provided top notch service and support. We know this technology will scale with us as we continue to grow and meet the needs of our customers who are seeking healthy food and on the go meals for their busy lives.
- Russ Benwell, Red Barn Market, Owner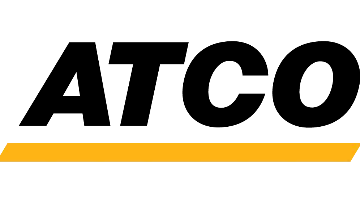 BC Hydro Site C Dam
ATCO has worked on multiple platforms and manual systems before Moduurn — we spent so much time organizing and trying to read the paper sheets for orders. With Moduurn, the ability to see the order directly from the customer makes it so streamlined and efficient. Now we can take five orders at one time, instead of just one.
- Brian Huissian, Facilities Manager
BCRFA Members: $115/ month per location

Non-BCRFA members: $125/month per location and includes a 12-month BCRFA membership.

There are no hidden fees and a pay-as-you-go fulfillment structure.

How long are the contracts?

There are no contracts to lock you in at Moduurn and best of all no hidden fees. Moduurn empowers its operators to make decisions and pivot swiftly in the rapidly evolving mobile marketplace.

What commissions do you charge?

Moduurn does not charge commissions. This is a core principle in Moduurn's business model. We believe those dollars belong in the pockets of the businesses using our service.

What POS systems integrate with Moduurn?

95% of Moduurn clients operate on standalone mode (no POS integration). Simply put, you do not need POS integration to take advantage of Moduurn's powerful mobile ordering platform. That being said, Moduurn directly integrates with these major brands: Squirrel, Universal POS, Hippos, Maitre'D, Ideal POS and more!

How do I know this is going to work for my business?

Our in-house marketing team is here to make sure you get the most out of your new online ordering platform. But don't take our word for it, listen to what our clients are saying.

Want the latest marketing tactics?

Moduurn's 90 Days to Success program is a no-cost, no-obligation 90-day digital marketing program that works one-to-one (confidentially) with Moduurn clients on their unique needs and circumstances. Click here to find out how we help you drive sales to your new Moduurn app!

Moduurn is Simple and Easy to Use, Helping You Get Launched Quickly and Effectively
Request a Quote