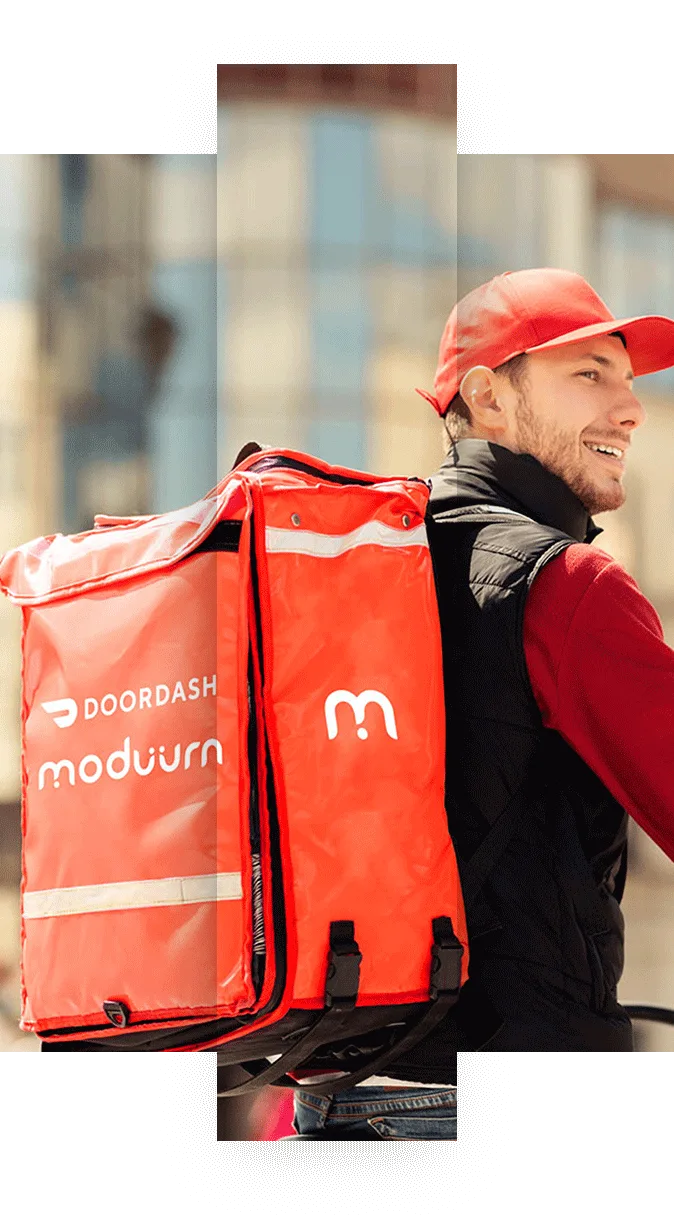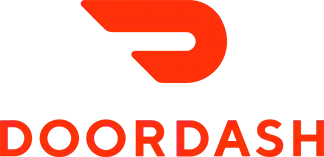 Save On Fees

Moduurn's DoorDash Drives integration works on a
flat 15% or less delivery fee!

Own Your Data

Valuable customer data previously owned by 3rd party
delivery companies are now owned by you.

Protect Your Brand

With Moduurn's DoorDash Dispatch you can now offer
delivery as a service in your own branded APP.
Offer Delivery Now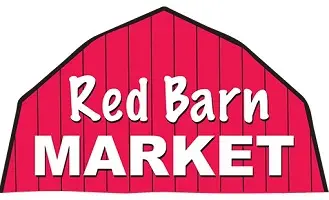 Red Barn Market
The Moduurn team have been excellent partners to guide us in the creation and launch of our first mobile ordering app. They've provided top notch service and support. We know this technology will scale with us as we continue to grow and meet the needs of our customers who are seeking healthy food and on the go meals for their busy lives.

- Russ Benwell, Red Barn Market, Owner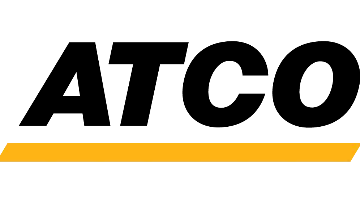 Atco
ATCO has worked on multiple platforms and manual systems before Moduurn — we spent so much time organizing and trying to read the paper sheets for orders. With Moduurn, the ability to see the order directly from the customer makes it so streamlined and efficient. Now we can take five orders at one time, instead of just one.
- Brian Huissian, Facilities Manager Atco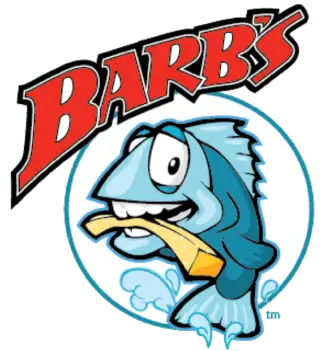 Barb's Fish and Chips
Our interaction, nearly from their inception, with Moduurn and the creation of our own branded app has appreciably boosted our ability to serve more people quicker. As well, our market reach to the growing larger audience of phone/web based clients has grown exponentially. In the future we see this ability to reach more people growing steadily through our liaison with Moduurn.
- Ian Poyntz, Owner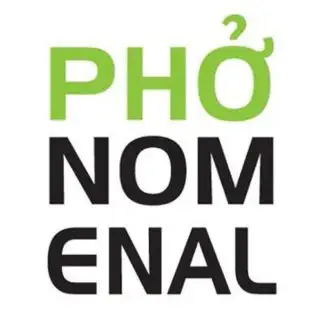 Phonomenal
Our business got Moduurn, our pickup service and takeout orders have increased dramatically and now we are handling multiple orders at the same time instead of handling single orders over the phone.
- Bob Tran, Owner

Create your own branded, beautiful, and reliable mobile ordering app for your business.
Get Started