Delivery is more than a service, it's an experience
As cold weather approaches, restaurants should consider an increased emphasis on delivery to succeed in a winter wonderland of consumer expectation. We know the off-premises customer base will snowball, so best to prepare for this trend now. It's time to figure out delivery.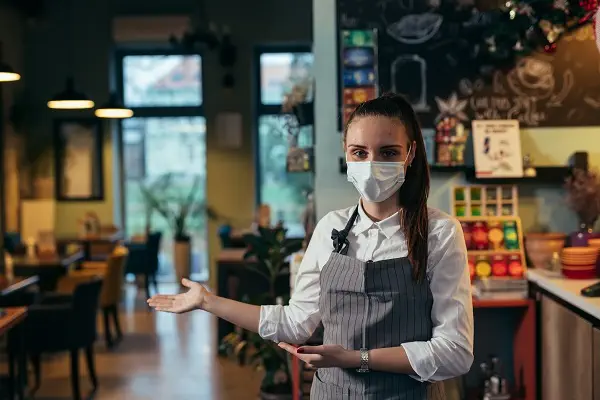 Your guests want a seamless delivery experience
Here's the thing, regardless of weather, consumer desire for convenience is at an all-time high, and that desire is not going away anytime soon—people are accustomed to product accessibility, they pretty much demand it. Restaurants need to focus on making delivery easier to keep up with a population of consumers who expect a seamless ordering experience like never before.
» FACT1 – 60% of North American consumers order delivery or takeout once a week.
» FACT 2 – 34% of consumers spend at least $50 per order when ordering food online.
» FACT 3 – 70% of consumers say they'd rather order directly from a restaurant, preferring that their money goes straight to the restaurant and not a third party.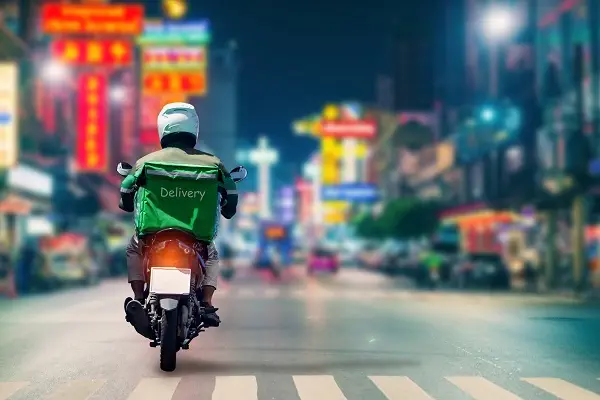 Marketplace apps are not a long-term solution
Marketplace apps were great for expanding delivery options early on, but it's not a long-term solution. Restaurants pay high fees to marketplace apps like Uber and Skip The Dishes which add up quickly especially when in-house dining and patio seating decreases. Brand control also gets lost when handing over your business identity with each transaction leading to a lose-lose situation. Cutting costs wherever possible is going to be critical.
Stand out to remain competitive
Further, marketplace apps pose serious challenges for restaurants to be able to stand out next to their competitors. The reliance on third-party applications comes at the cost of customer data and ownership, revenue lost through commissions, and loss of cross-sell/upsell opportunities. Restaurants that want to remain competitive and relevant must take this into consideration.
This brings us back to our original point, cold weather is only going to accelerate demand for delivery. What more reason do you need to pivot away from the disjointed dependency on these apps?
» Considering delivery and want to calculate the cost?
So what is the solution to marketplace dependency?
Answer: Restaurant operators need to take control and bring these digital touchpoints
online and in-house.
Restaurant digital touchpoints
Menu visibility and placement
Upsell opportunities at checkout
Customer Loyalty and deals
Rewards and Coupons
Pick-up
Delivery
Taking back control of these key areas will save cost, improve efficiency, and control your brand—long-term.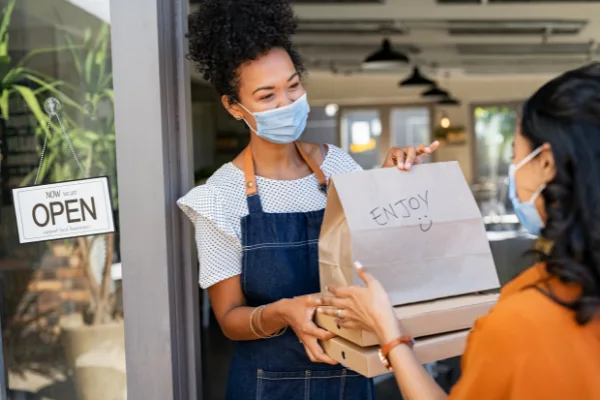 Focus on what you do best
Moduurn's online ordering platform empowers restaurants to take a fully in-house digital approach. In terms of delivery, the platform's DoorDash Drives integration can automatically batch orders and provide intelligent routing to drivers, which not only improves delivery efficiency but also enables restaurants to focus on higher-level activities, like providing excellent customer service, keeping the kitchen on schedule with orders, and more.
Don't forget about curbside
Just like delivery, it is critical to remain true to your brand and provide an excellent customer experience for curbside pick-up too. Using arrival tracking technology, restaurants have visibility into when to expect a customer and can time food for perfect prep right to the customer's car door. Helping restaurants manage both delivery and pick-up flow in one hectic kitchen optimizes efficiency and saves on overhead costs.
Losing counter space from too many tablets?
We know the demand for delivery will once again spike as temperatures dip–driving the need for efficient workflows for restaurants. Multiple tablets clutter counter space and all the marketplace delivery apps you are managing are complicating operations and confusing KPIs.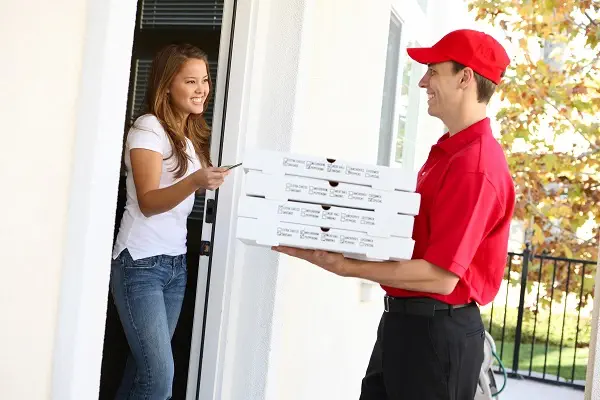 The difference between a successful and unsuccessful winter season
It's still unclear what the colder months will be like for restaurants in terms of the pandemic–so, to remain adaptable through whatever the short-term future may hold, in-house technology and brand continuity must be top of mind for operators. It may be the difference between growth and loss throughout the winter season.
We thought you might like..

Moduurn is Simple and Easy to Use, Helping You Get Launched Quickly and Effectively.
get started