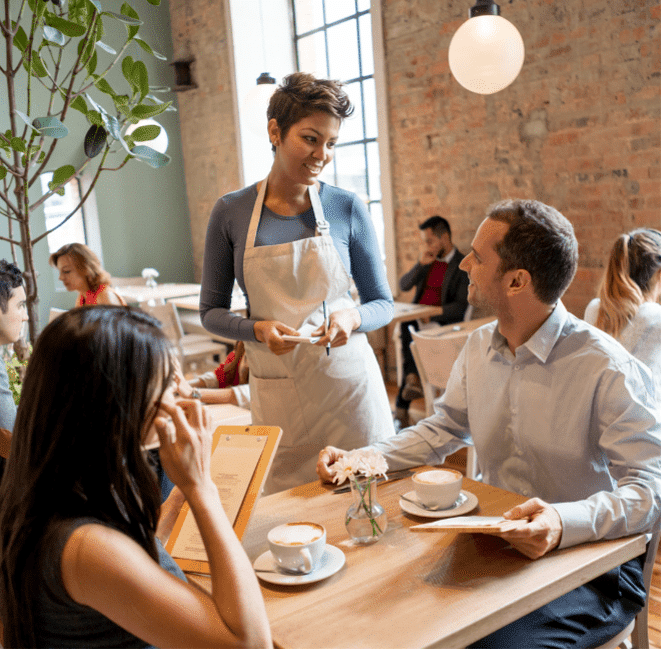 Staffing Challenges?
If you've tried everything and there's still a shortage of good help, you're not alone. There is help, however. Now you can save hours of labor through order automation, table service, and QR code ordering.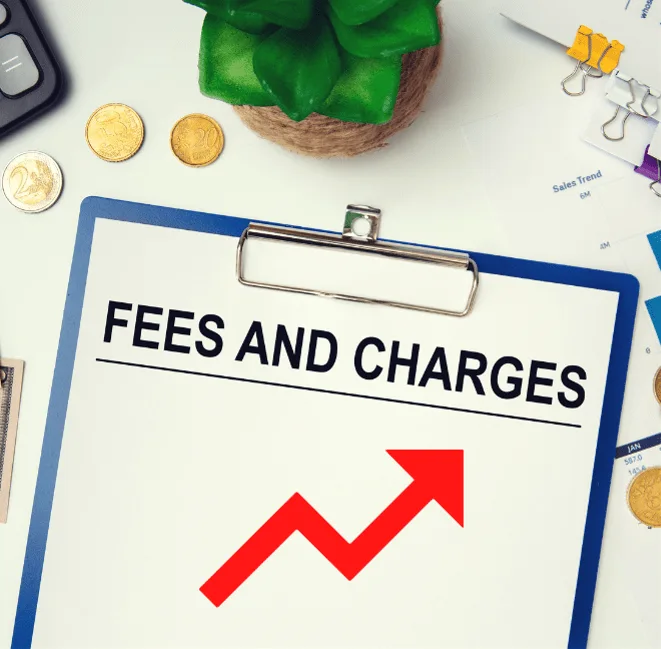 Extremely High Third-Party Delivery Fees?
Are Ubereats and Grubhub fees dragging down your margins? By using white-label delivery on your branded ordering system, you can control pricing, customer experience, and most importantly, costly third-party delivery fees.

👉 Enable delivery without compromise
👉 Get more orders
👉 Increase your revenue
👉 Foster customer loyalty

White Label Delivery FAQ's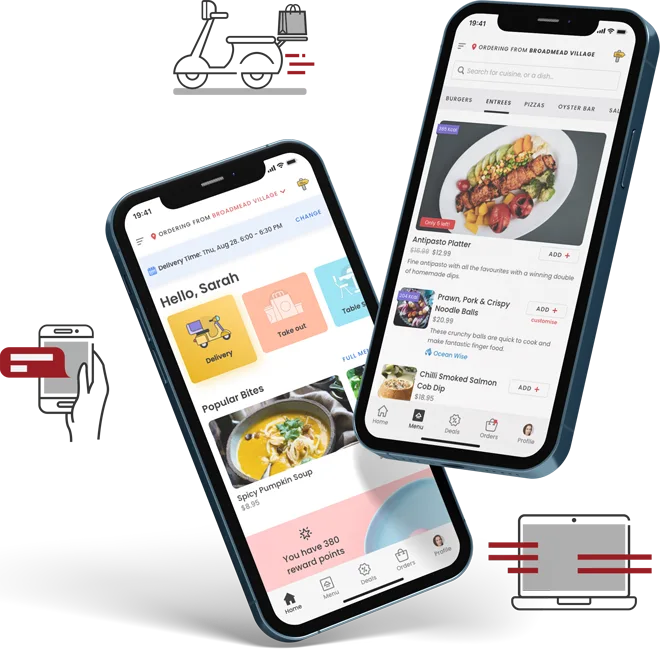 Complicated Technology?
Are you tired of trying to figure out restaurant technology that may not even help your business? You need a system that is configured to fit your operation. You need technology that is simple to use and optimized for growth.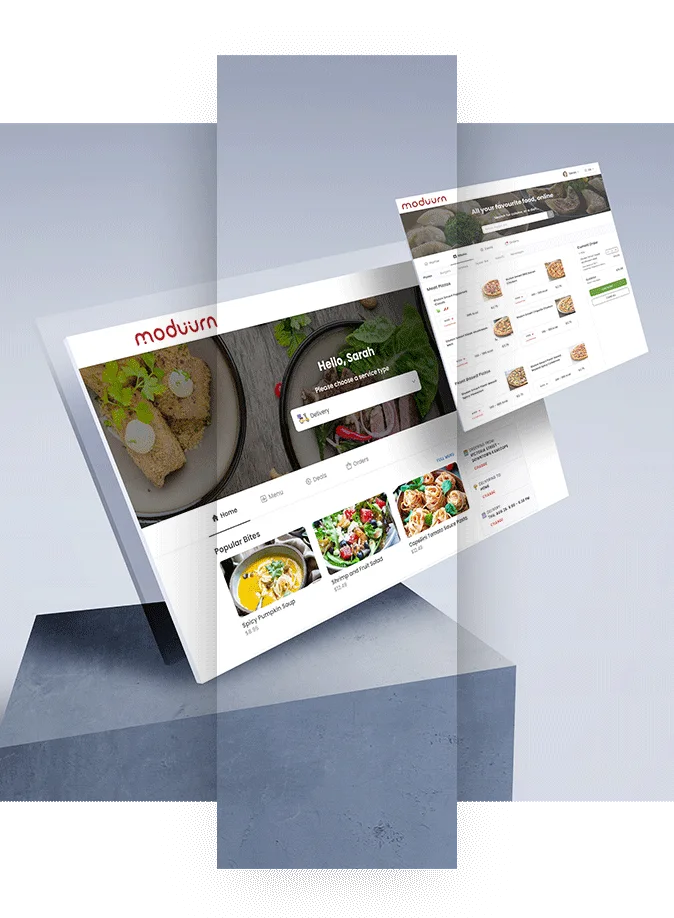 Counterspace Clutter?
Do you have too many tablets? How about a full-time employee standing in front of multiple screens managing orders? We call this "tablet hell". Put all your online ordering solutions in a single place with an aggregator integration.
De-clutter Your Couterspace Here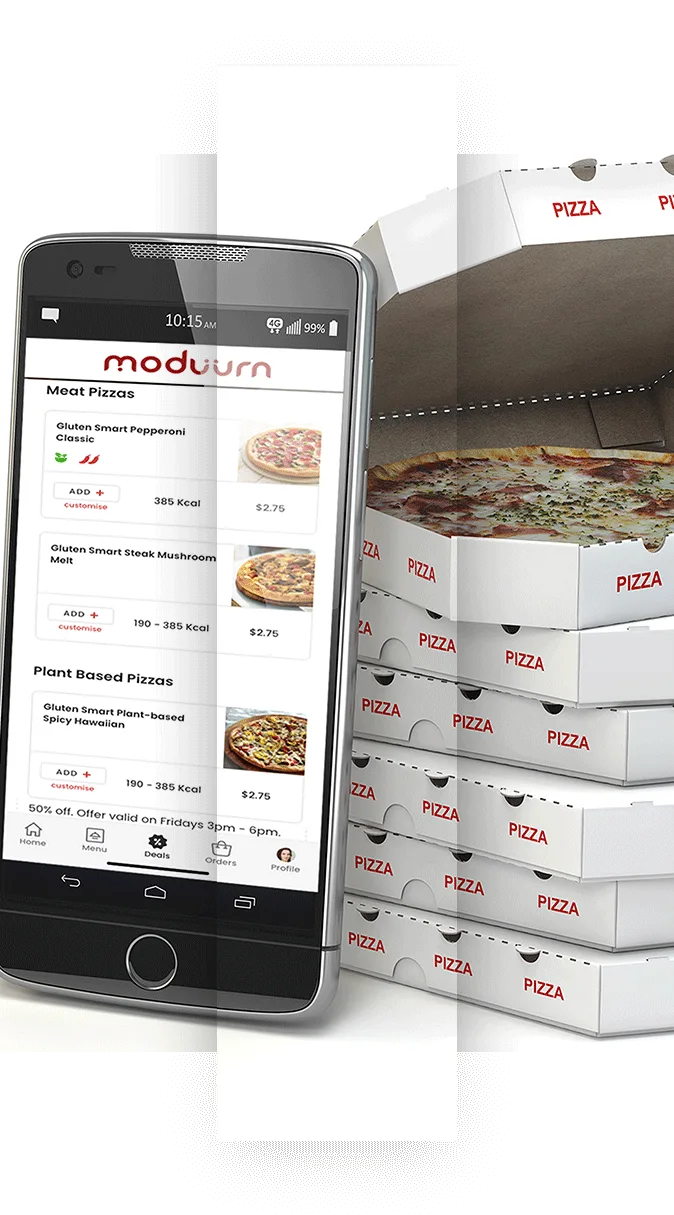 If You Said Yes To Any Of These Questions...
We are here to help ease your pain. Moduurn helps grow your business with an easy-to-use lightning-fast world-class online ordering platform customized for your organization. It's easy to start. Simply book a short 15-minute demo and we will share how Moduurn's Online Ordering platform can help you increase revenue, loyalty, and profits.

BOOK A QUICK 15-MINUTE DEMO HERE
No Commission

Moduurn empowers your restaurant through no contracts, no hidden fees, and no transaction commissions.

Build Your Brand

Don't let 3rd party delivery companies leverage your brand and your precious digital presence on their platforms.

Own Your Data

Customer data previously owned by 3rd party delivery companies is now yours to better inform business strategy.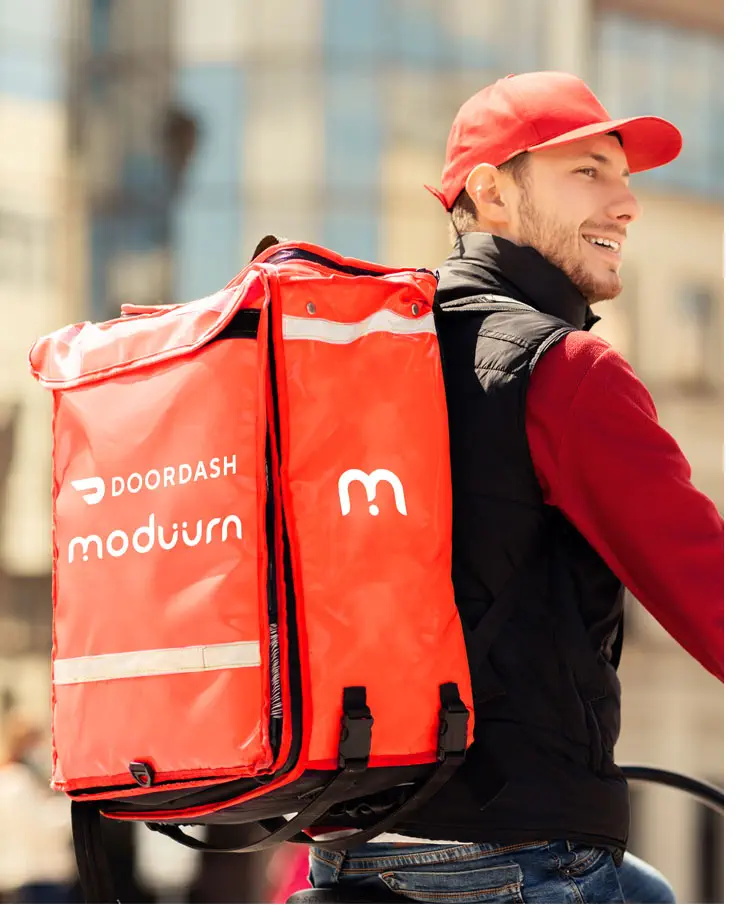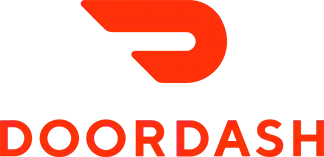 We Are DoorDash Partners
Moduurn is fully integrated with the industry-leading third-party delivery app DoorDash. Offering fixed rate delivery regardless of the order amount.

Moduurn's DoorDash Drives works on a flat fee and is simple for your customers to use.
LEARN MORE ABOUT WHITE-LABEL DELIVERY HERE
$125/month per location with an installation fee of $750 for up to 3 locations and $250 install after 3 locations. There are no hidden fees and a pay-as-you-go fulfillment structure. For independent operators of up to 3 locations.

How long are the contracts?

There are no contracts to lock you in at Moduurn and best of all no hidden fees. Moduurn empowers its operators to make decisions and pivot swiftly in the rapidly evolving mobile marketplace.

What commissions do you charge?

Moduurn does not charge commissions. This is a core principle in Moduurn's business model. We believe those dollars belong in the pockets of the businesses using our service.

What POS systems integrate with Moduurn?

95% of Moduurn clients operate on standalone mode (no POS integration). Simply put, you do not need POS integration to take advantage of Moduurn's powerful mobile ordering platform. That being said, Moduurn directly integrates with these major brands: Squirrel, Universal POS, Hippos, Maitre'D, Ideal POS and more!

How do I know this is going to work for my business?

Our in-house marketing team is here to make sure you get the most out of your new online ordering platform. But don't take our word for it, listen to what our clients are saying.

Want the latest marketing tactics?

Moduurn's 90 Days to Success program is a no-cost, no-obligation 90-day digital marketing program that works one-to-one (confidentially) with Moduurn clients on their unique needs and circumstances. Click here to find out how we help you drive sales to your new Moduurn app!