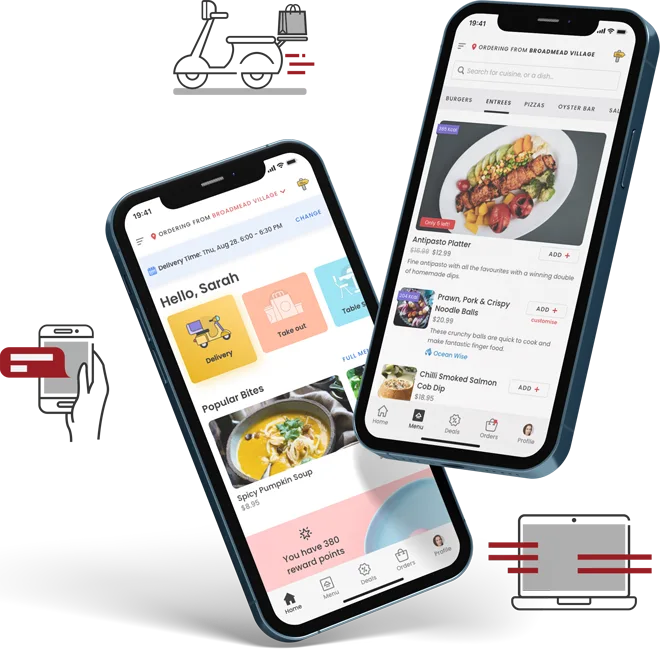 Limited Time Special Offer Ending March 31st
💥If you are under 3 locations, Moduurn is reducing our setup fee by $750.00!

💥Enhanced Option Monthly Subscription for only $125.00 per month (reduced from $150.00)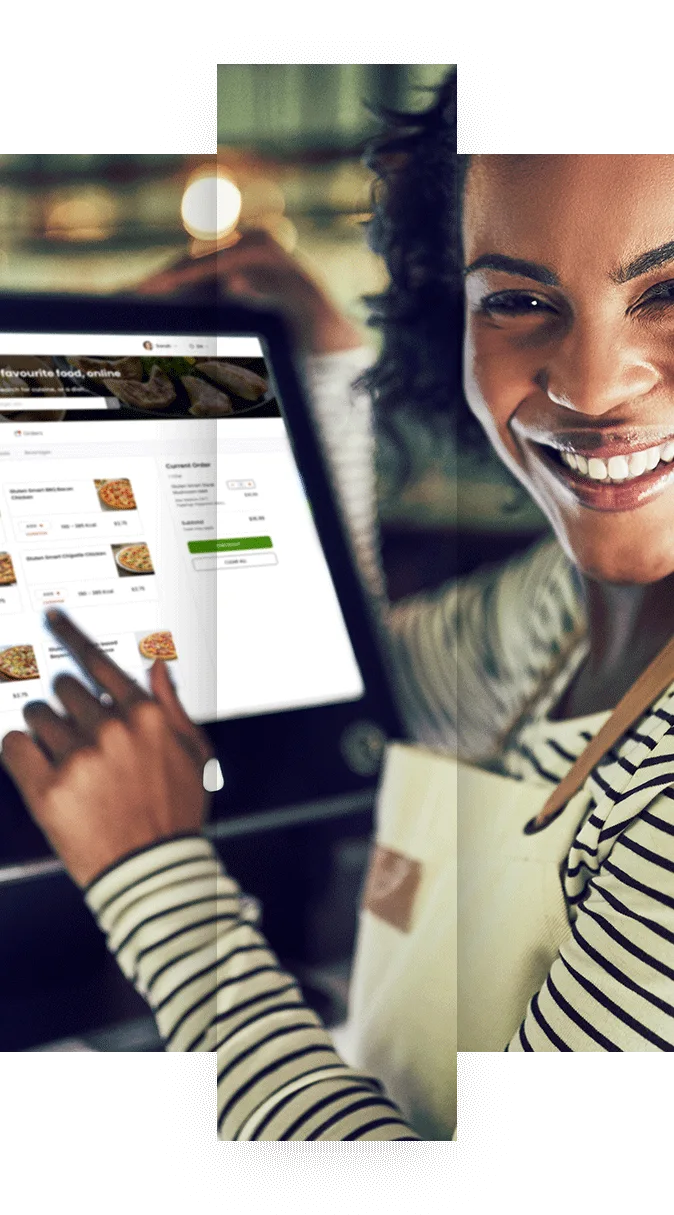 Includes These Value Added Options
🎯Integration to Universal POS
🎯Delivery with DoorDash Drive
🎯Unlimited Menu Changes and
🎯Access to our unique 90 Days to Success Marketing Mentorship Program ensuring the success of your APP
TAKE ADVANTAGE OF THIS LIMITED TIME OFFER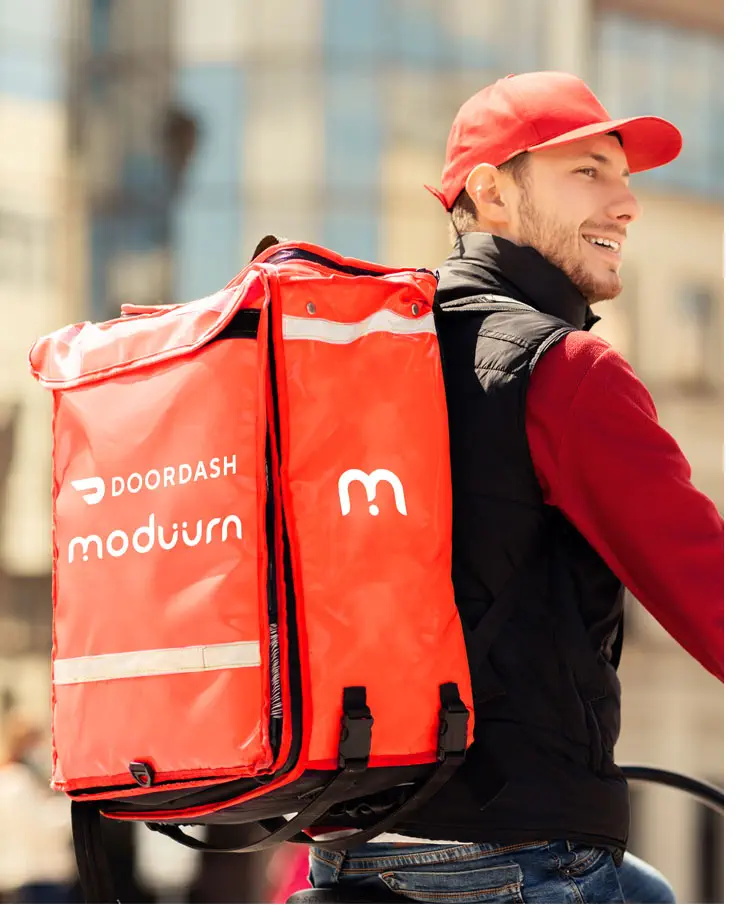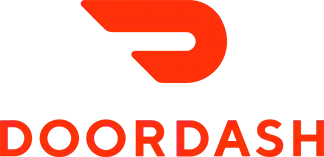 Moduurn Integrates with DoorDash
Reduce your delivery fees with Moduurn's DoorDash Drive built-in service

Moduurn's DoorDash Drive works on a flat delivery fee of $8.50 per order unlike the traditional percentage fees of 20 - 30% businesses are used to seeing
Reduce Your Delivery Fees Now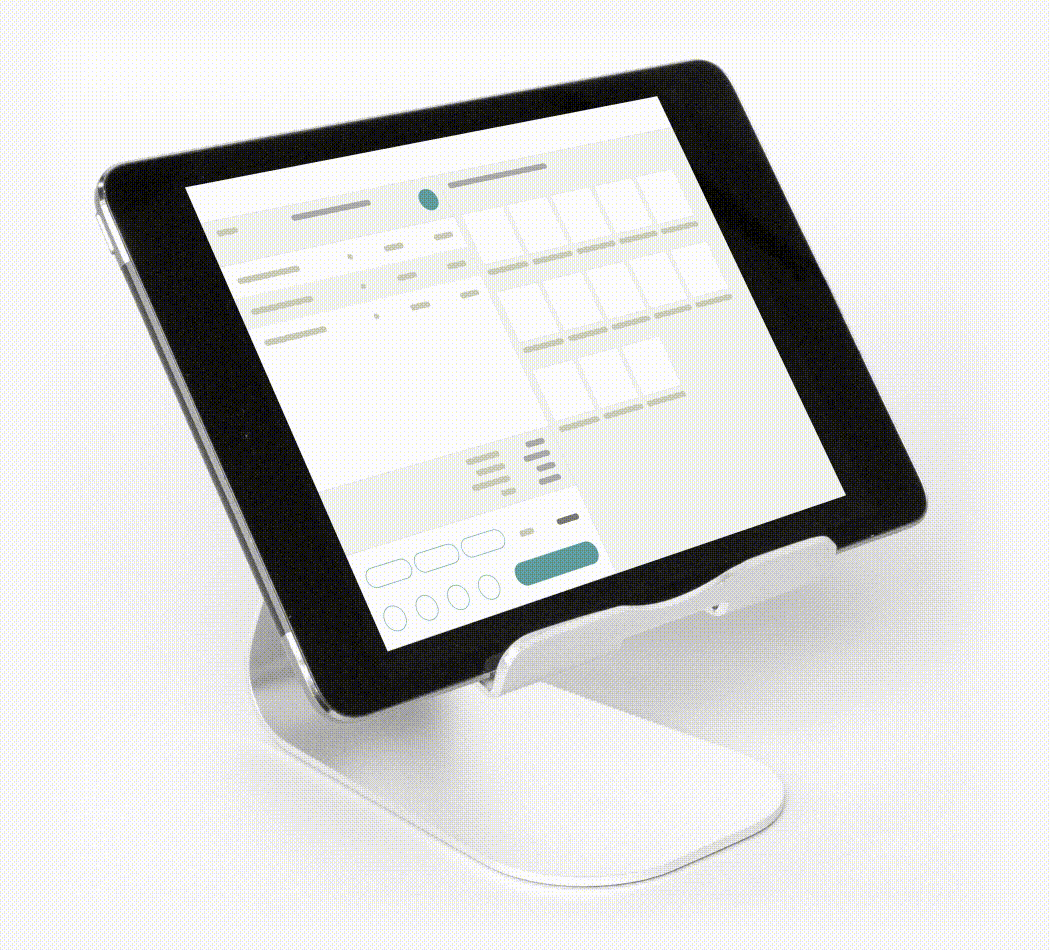 Streamline Your Delivery Costs
Launch delivery with the flip of a switch. Request a driver anytime, track your orders, streamline your delivery costs, and drive incremental orders. Delivery has never been this easy.
Book A Demo Here
No Commission

Moduurn empowers your business through no contracts, no hidden fees, and no transaction commissions.

Build Your Brand

Don't let 3rd party order companies leverage your brand and your precious digital presence on their platforms.

Own Your Data

Customer data previously owned by 3rd party delivery companies is now yours to better inform business strategy.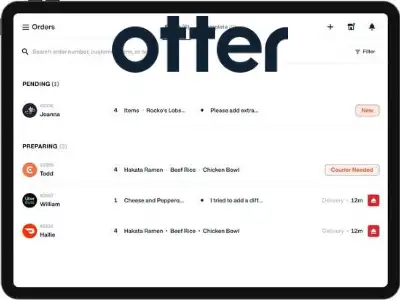 Ask about Gift Card and Loyalty
Put all your online ordering solutions in a single place with an aggregator integration. Clear the clutter and enhance your delivery & takeout operations with the addition of Otter - ask us how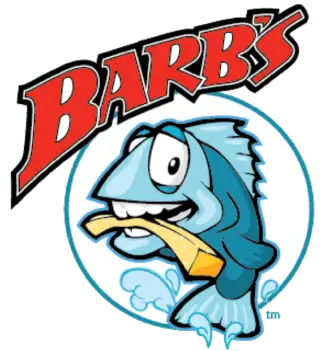 Barb's Fish and Chips
Our interaction, nearly from their inception, with Moduurn and the creation of our own branded app has appreciably boosted our ability to serve more people quicker. As well, our market reach to the growing larger audience of phone/web based clients has grown exponentially. In the future we see this ability to reach more people growing steadily through our liaison with Moduurn.
- Ian Poyntz, Owner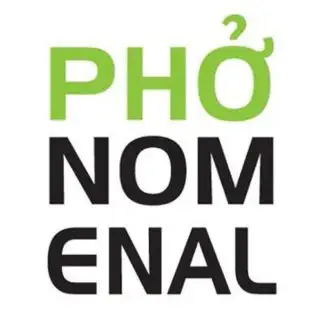 Phonomenal
Our business got Moduurn, our pickup service and takeout orders have increased dramatically and now we are handling multiple orders at the same time instead of handling single orders over the phone.
- Bob Tran, Owner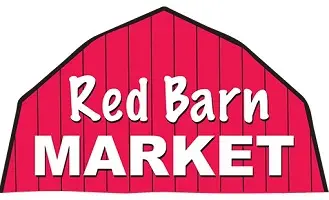 Red Barn Market
The Moduurn team have been excellent partners to guide us in the creation and launch of our first mobile ordering app. They've provided top notch service and support. We know this technology will scale with us as we continue to grow and meet the needs of our customers who are seeking healthy food and on the go meals for their busy lives.
- Russ Benwell, Red Barn Market, Owner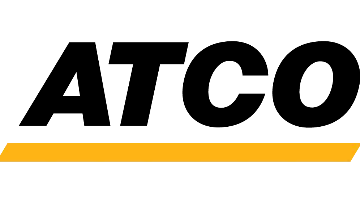 BC Hydro Site C Dam
ATCO has worked on multiple platforms and manual systems before Moduurn — we spent so much time organizing and trying to read the paper sheets for orders. With Moduurn, the ability to see the order directly from the customer makes it so streamlined and efficient. Now we can take five orders at one time, instead of just one.
- Brian Huissian, Facilities Manager
I don't currently offer delivery. Is that something that you can do? 

We can do it through your own online ordering system. We have a partnership with DoorDash and UberEats soon to follow. That means that when your customers visit people your website, they will be able to place orders directly from you for takeout or delivery.

How much does Moduurn online ordering cost?

This is special pricing for the Sysco Advantage Partnership program. Regularly, the setup for up to five locations is $750. With the special pricing, the cost is free until the end of February 2022. 

And if you have more than five locations, please come talk to us. We can make arrangements and make sure that you take the advantage of the Advantage Sysco program.

What commissions do you charge?

Moduurn does not charge commissions. This is a core principle in Moduurn's business model. We believe those dollars belong in the pockets of the businesses using our service.

What POS systems integrate with Moduurn?

95% of Moduurn clients operate on standalone mode (no POS integration). Simply put, you do not need POS integration to take advantage of Moduurn's powerful mobile ordering platform. That being said, Moduurn directly integrates with these major brands: Squirrel, Universal POS, Hippos, Maitre'D, Ideal POS and more!

How do I know this is going to work for my business?

Our in-house marketing team is here to make sure you get the most out of your new online ordering platform. But don't take our word for it, listen to what our clients are saying.

How long does it take to get my online ordering up and running? 

Single locations in under 15 days. If you have multiple locations, our implementation team will make arrangements to fit you into our production schedules so that we can get all the locations up and running as quickly as possible.

Moduurn is Simple and Easy to Use, Helping You Get Launched Quickly and Effectively
Request a Quote